Hello everyone!
I hope everyone has had the chance to take in part of the Remembrance Day events today.
At school we read several stories that dealt with the war and the sacrifices the soldiers made for us.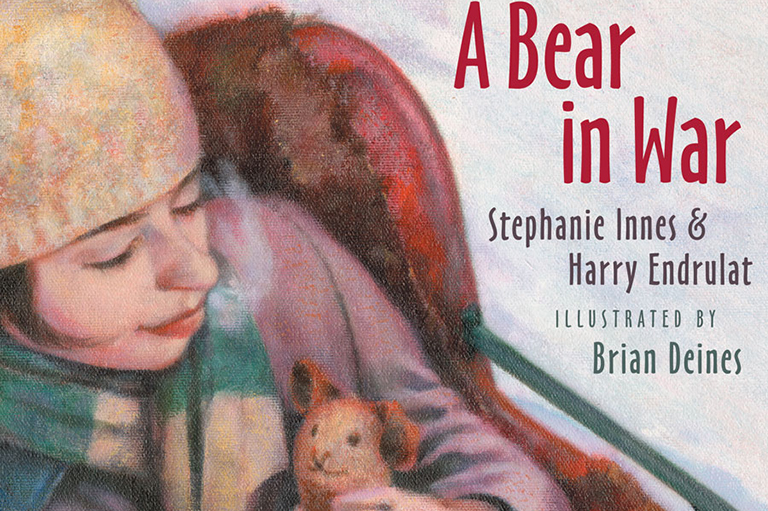 We focused on peace and a symbol of peace was a dove. The students painted a red dove and then wrote about what they would think about during the 1 minute of silence.
I will post the picture on Monday. They were beautiful.
This Week;
1. Pd day on Friday so there will be no school.
2. Homework- it will go home as usual but it will be due on Thursday.
Spelling test will be on Thursday this week!
3. Literacy- students have been looking closely at similes and how they make their writing more interesting. This week I will be focusing on strong lead sentences and creative conclusions. Then we will work on writing a paragraph together!
4. Math- students looked at congruent shapes (same shape and size). Also, I focused on 2 digit subtraction with and without borrowing. Students could use a bit more practice but overall they are grasping the technique. I will be moving to 3 digit addition in the next couple of weeks.
Thank you to Noah for a very detailed presentation. I was very impressed with the attention to detail in all parts of his presentation! Well done!!!
We look forward to Kianna's presentation on Thursday!!!
Remember to refer to pizza and subway days that were listed in the previous post!!!
Have a great short week:)